Quick Contact
We are the only full-time player development academy that focuses on families with an emphasis on juniors. We have multiple sites around the country with plans to open into the hundreds. We offer classes year-round at our locations, have the lowest ratios in the country, hire only certified PGA professionals who are educated in the latest development styles and do this all at an affordable price. Select a location and fill out the form below, and we will be in contact with you shortly!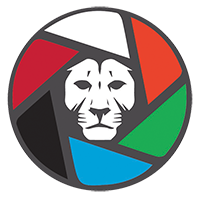 Get More Information!
One of our specialized PGA/ADM coaches will contact you shortly.